Money Maker Dual Bar Hidden Nitrous System
SKU: 00-10170-00
• Nitrous Entry: Dual
System Type: Wet or Dry
Intake Type: EFI
Discharge Pattern: Discharge directly into each intake runner
Discharge Direction: Horizontal exit from the spray bar
Discharge Location: Internal
Atomization: 16 discharge ports (8x8). Nitrous on top, sprays across fuel discharge
Jet Range: 100-300 HP
Max Flow: 300 HP
Requires Custom Intake Machining
The Money Maker provides adjustable horse power levels from 100 to 300 HP and is designed to install into most traditional style EFI intake manifolds.
The unique design of the Nitrous Outlet Money Maker provides the most precise cylinder to cylinder distribution possible from a spray bar type application. The Money maker is installed into the inner plenum of the intake manifold. The Nitrous and Fuel enter through the back of the intake plenum into the internal spray bar's, filling the inner channel, discharging directly into each intake runner.
Not only does the Money Maker provide a really clean installation, but can easily be hidden, and is a perfect option for the racer looking to be sneaky.
How does the Money Maker compare to Direct Port or EFI Nitrous Plates?
Direct Port:
The Money Maker is similar to a direct-port application in the sense that it is discharging directly into each individual intake runner, however you do not have the ability to adjust nitrous and fuel volume per intake runner like you would with a direct-port application.
EFI Nitrous Plates:
The Money Maker uses a completely different technology than the Nitrous Outlet EFI Nitrous Plates. EFI Nitrous Plates bolt between the throttle body and intake manifold. They are designed to saturate the intake plenums incoming air flow, allowing the engine to pull the atomized mixture into each intake runner.

Construction:
The Nitrous Outlet Money Maker is custom built to each intake manifolds unique requirements. The Money Maker is designed to work in most traditional style EFI intake manifolds. The installation of the Money Maker requires sending the intake manifold to Nitrous Outlet. Nitrous Outlet machines the intake and components, then installs them making sure that the discharge ports perfectly align with each intake runner.
How do I get a Money Maker?
Orders for the Nitrous Outlet Money Maker are similar to our blower spray bar, puck and direct port installation process. You will need to contact a Nitrous Outlet sales representative. The sales rep will work one on one with you to build a quote based upon your exact needs and intake manifold design. Once you approve the quote the sales rep will need some info from you to fill out a fabrication sheet, then provide you with a fabrication order number to write on the box when your intake manifold ships to Nitrous Outlet. Once your intake arrives to Nitrous Outlet the sales rep will contact you to let you know it arrived safely and to go over any final details. When the fabrication department and intake specialist are finished building your system the sales rep will contact you to finalize your order for shipment back to you.
Share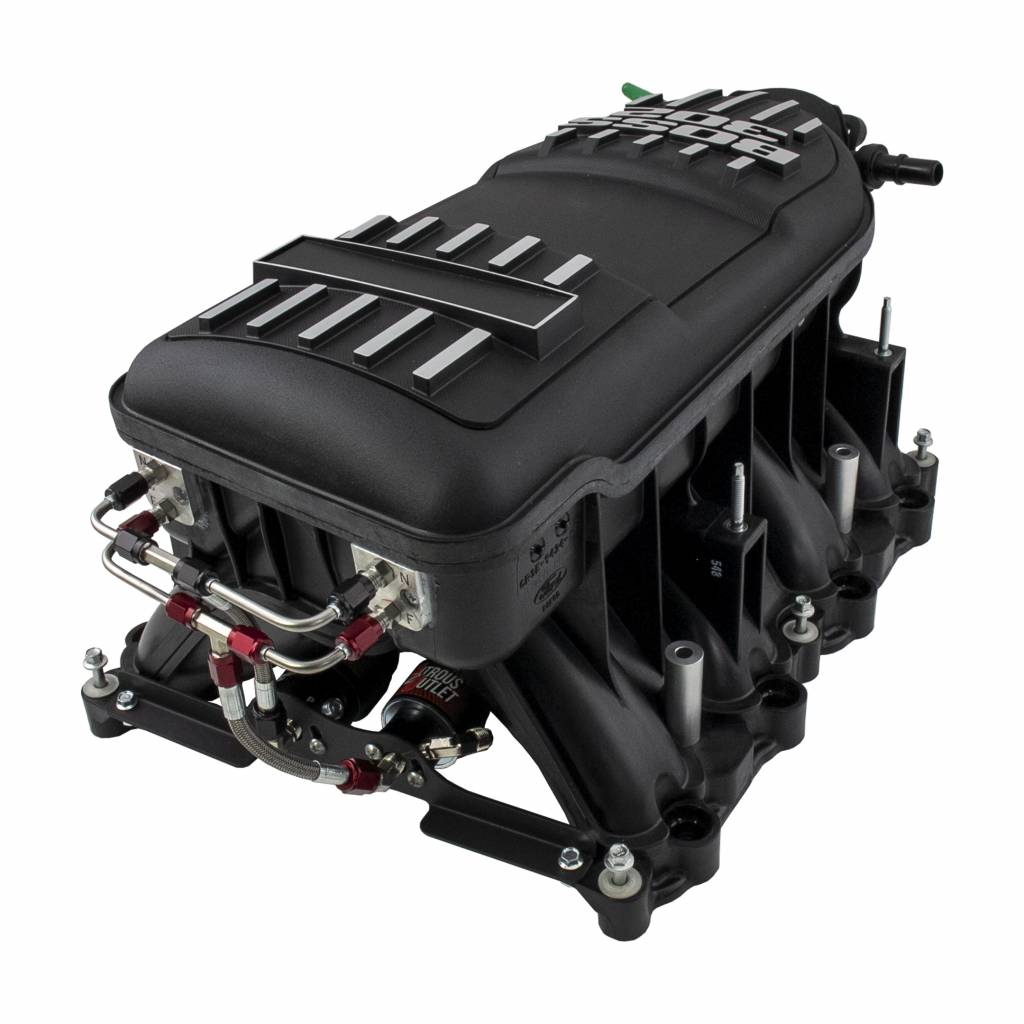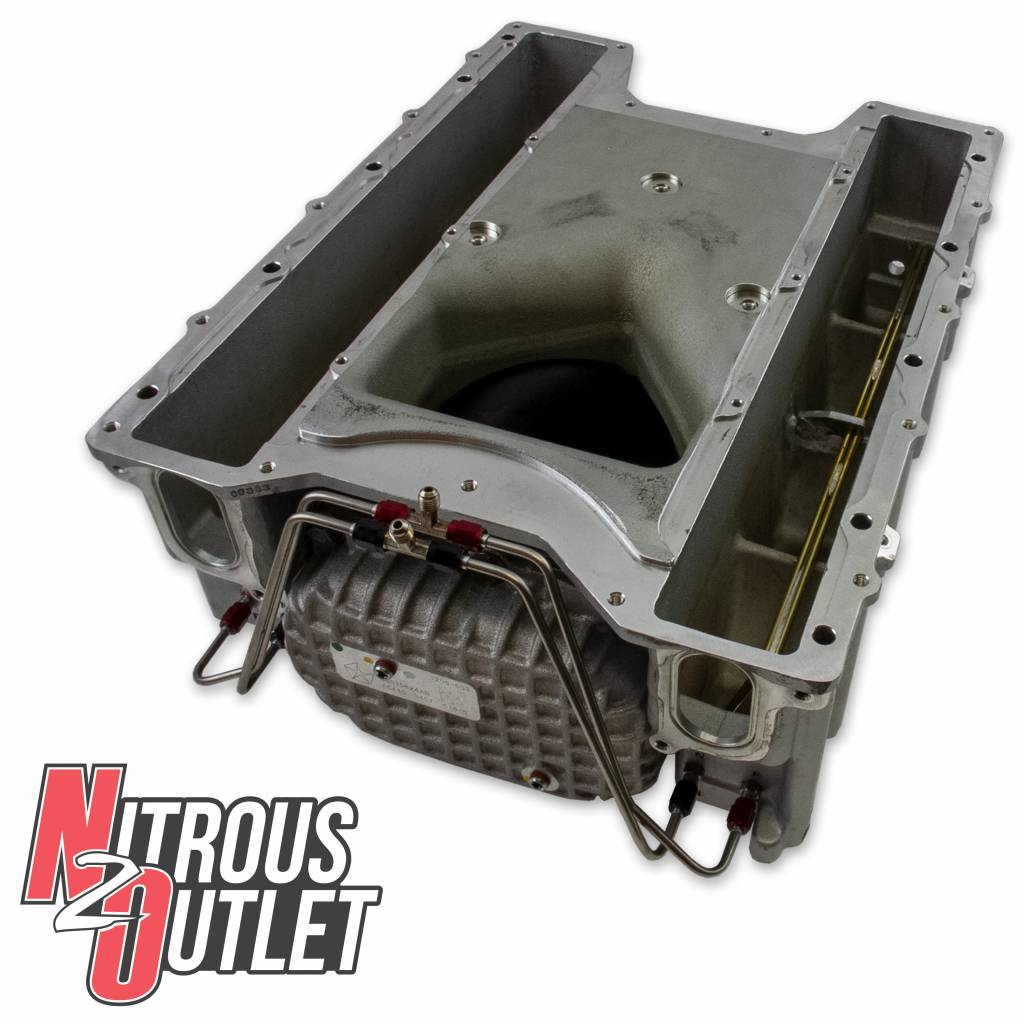 Choosing a selection results in a full page refresh.